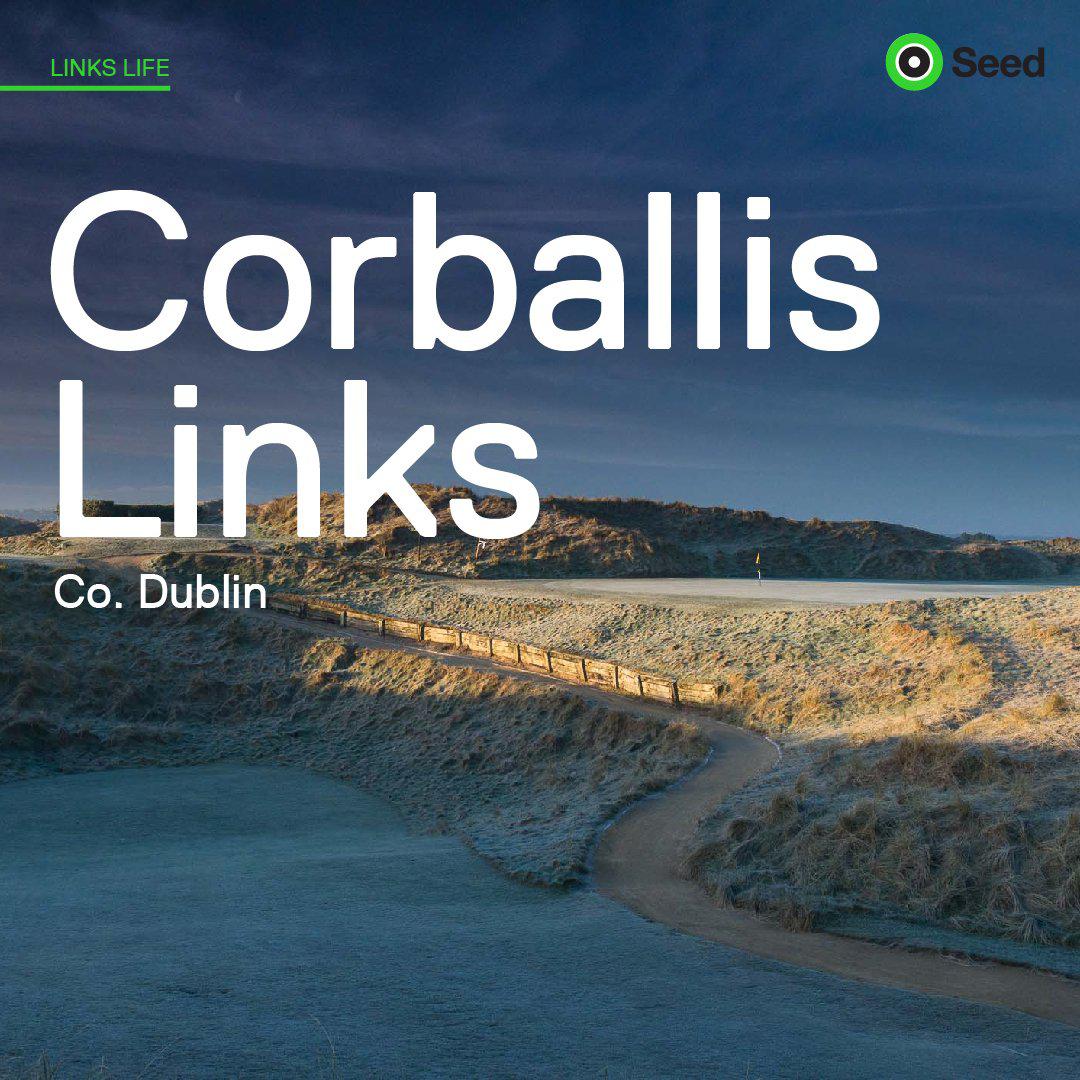 Our search for the best value links golf experiences in Ireland continues…
When we were looking for new links courses to try (without the heft price tag), "have you played Corballis, it's a great little links?" was a common refrain.
We were familiar with it, but never played.
As it's just outside Dublin and easily reachable, we figured it was the perfect follow-up to our last #linkslife adventure in Donegal.
And great it certainly is.
It also a public course so its open to everyone.
What surprised us most, apart from the spectacular sea views, was just how good the general condition was, even for the end of winter. The greens in particular were first class.
For a course like this so close to Dublin (with green fees so cheap) you'd have to suspect it gets a serious amount of traffic, but really, it's not that noticeable.
A couple of locals informed us that four new holes had been added to the layout in 2009 and improved some of the previously weaker holes at the northern end of the course.
Situated on the same links land as the famed (and much more expensive) Island Golf Club – Corballis is shorter, a bit tight in places but every bit as fun. The new holes closest to The Island (4 to 7), are two par threes and two tricky short par fours. They're solid holes and have been designed to show off the dunes to maximum effect.
While it's only a par 66, Corballis is super-playable for a links and the front 9 is solid. It's not long but the fairways are tight enough to make you think about your tee shot and they're in good condition too. There's several holes that run along the beach, and provide for awesome coastal views.
To be fair, layouts like The Island or Laytown & Bettystown would be superior courses… but that's not really the point. We reckon Corballis pips them overall because it's super-fun to play and gives you the full links golf experience, plus it's public course with cheap green fees.
For us, that's what our Linkslife search is all about, finding courses that give golfers the thrills and challenges of links golf for a reasonable price.
There aren't many places where you can play cheap links golf on the east coast of Ireland, and I have to honest, 'cheap' bears no reflection to the overall experience in this case.
And with a green fees of only €35 a round (even less if you book online), what's not to like?
You can find more info by clicking here
And don't forget to tell 'em Seed sent you 😉