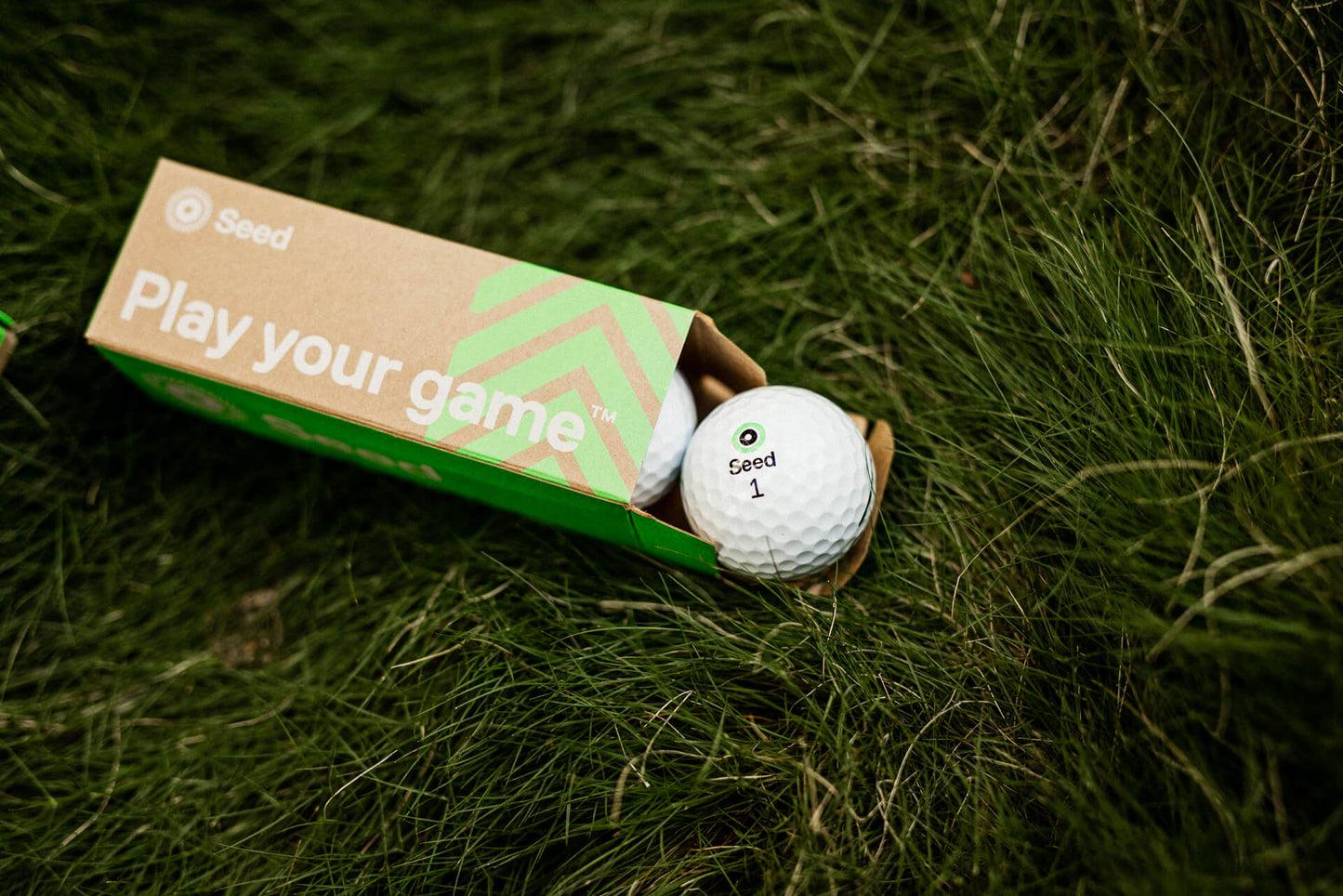 Why Seed?
Premium tour grade golf balls are expensive, and choosing the right ball for your game can be confusing.
We're all going to lose a few balls out there, but you shouldn't have to second-guess a shot, or hold back because you're thinking about how much you paid for that ball.
Golf doesn't have to be that way, and Seed is helping change that.
A new Seed performs just as well as the big boys, and costs around half as much. Seed makes it easy to find the ball that best suits your game, and the courses you play.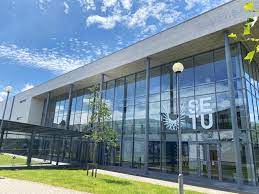 Partners
Designed in Ireland at SETU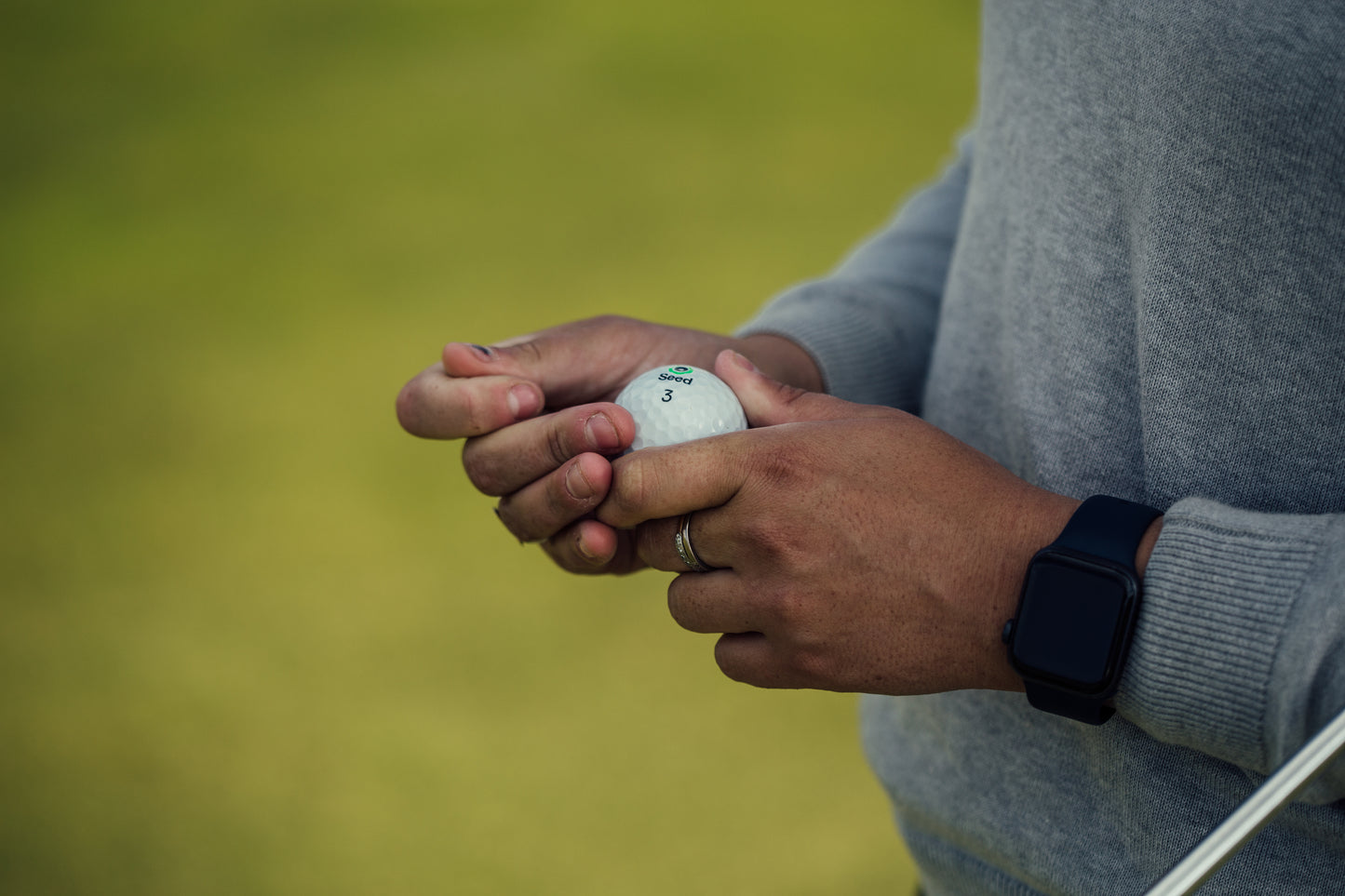 Products
Balls, Gloves, Bags - the whole schmear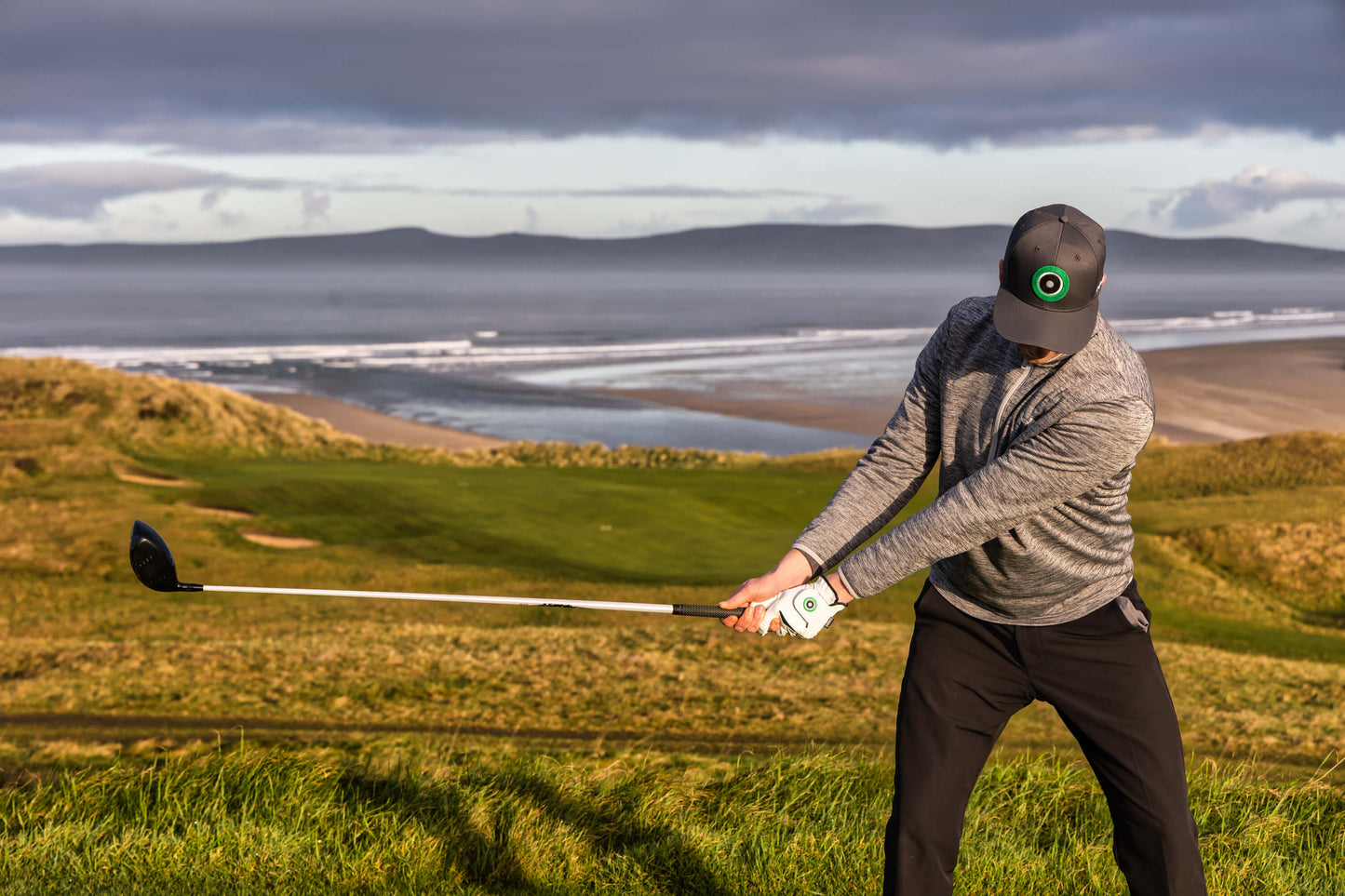 from the links of ireland
Designed and tested in Ireland, to perform in any conditions.
Whether you play on the Links of Ireland or on the Stadium courses of the USA, there's a Seed to help your game.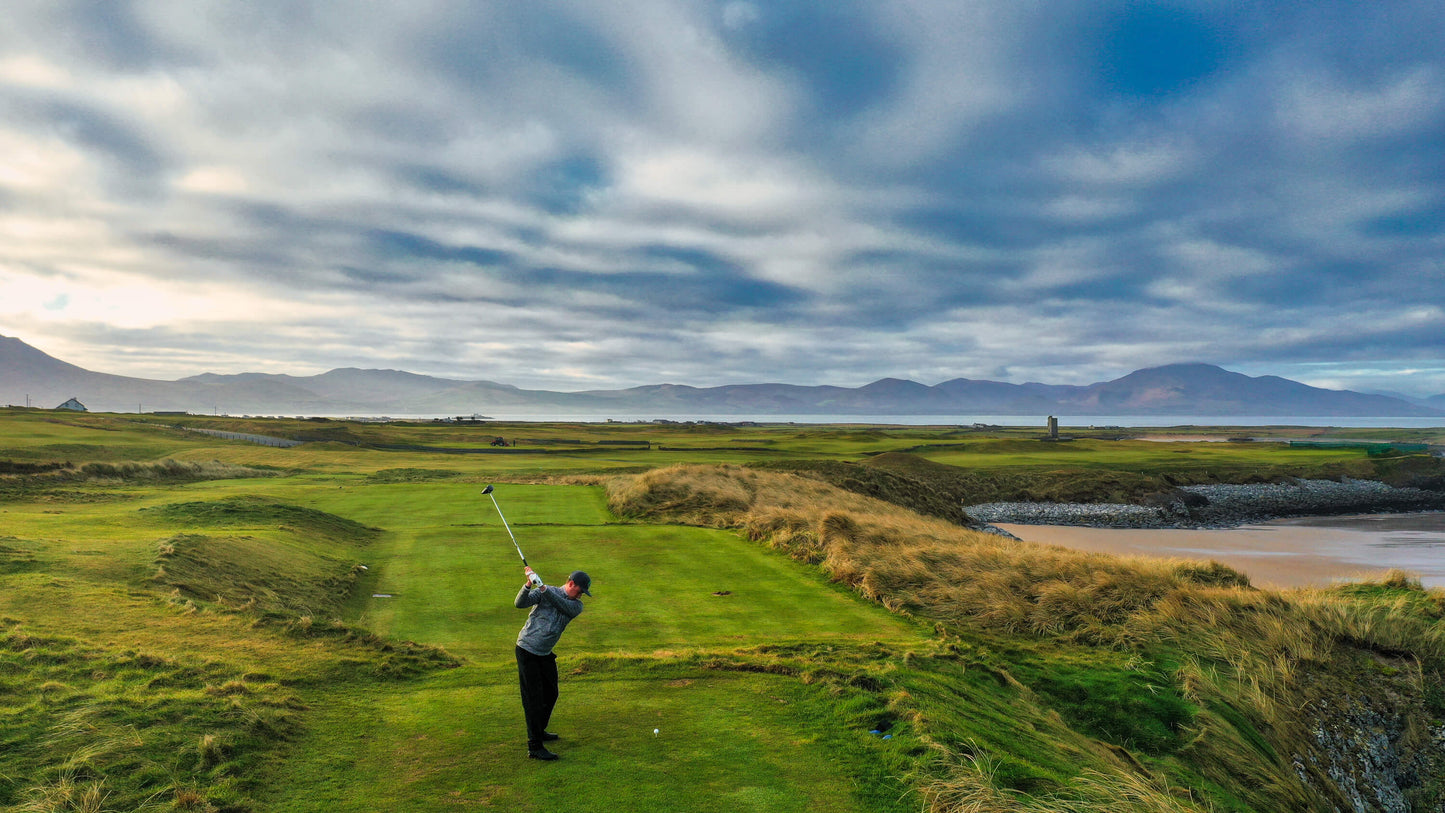 #Lovetheball
Long-time Irish golf aficionados will describe your links game in two ways... either you 'love the ball' or you 'hate the ball'.
Love the ball means you have control of your trajectory, keep it low through the wind and can use the humps & hollows to work the ball to the target.
Hate the ball means you're flying it too high in the wind and have lost control of your ball flight.
No matter where you play, we want you to #LoveTheBall
We're all going to lose a few balls out there, but it doesn't mean you have to sacrifice performance or use a second hand ball to save money. Gaming the same ball each round will improve your scoring. Grab a fresh Seed and go for it!
"...as good as any ball tested... if the dimple patterns and logos were blanked out, no club golfer could tell is wasn't a Pro V1"
Today's Golfer
"...feels great, consistently performs, and holds up with a large portion of its premium competition"
Driving Range Heros