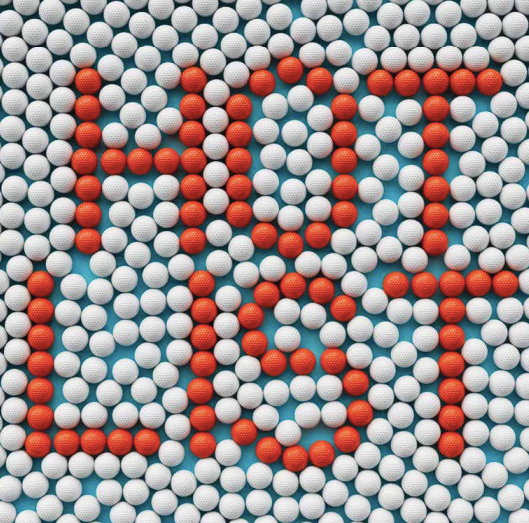 Seed - Recognised
We don't often brag here at Seed, but when we launched into the U.S. a little over a year ago, we've been telling everyone who'll listen about the quality and value of Seed balls.
Well, we're happy to report that even the gurus at Golf Digest agree.
Our new SD-01 balls have just been included in Golf Digest's annual Hot List for 2023, making this the first time Seed has won recognition in the magazine's highest award.
You can probably imagine how this made us feel.... like wanting to run straight to the pub for pints (well, we did that last week when we found out we'd won, but you get the idea)
We are beyond thrilled and a little bit humbled too, it's been a lot of hard work from the team to get this far and it's great to see that effort recognised and rewarded. For now, we're happy to let Golf Digest do the bragging for us.

Read it below ⬇️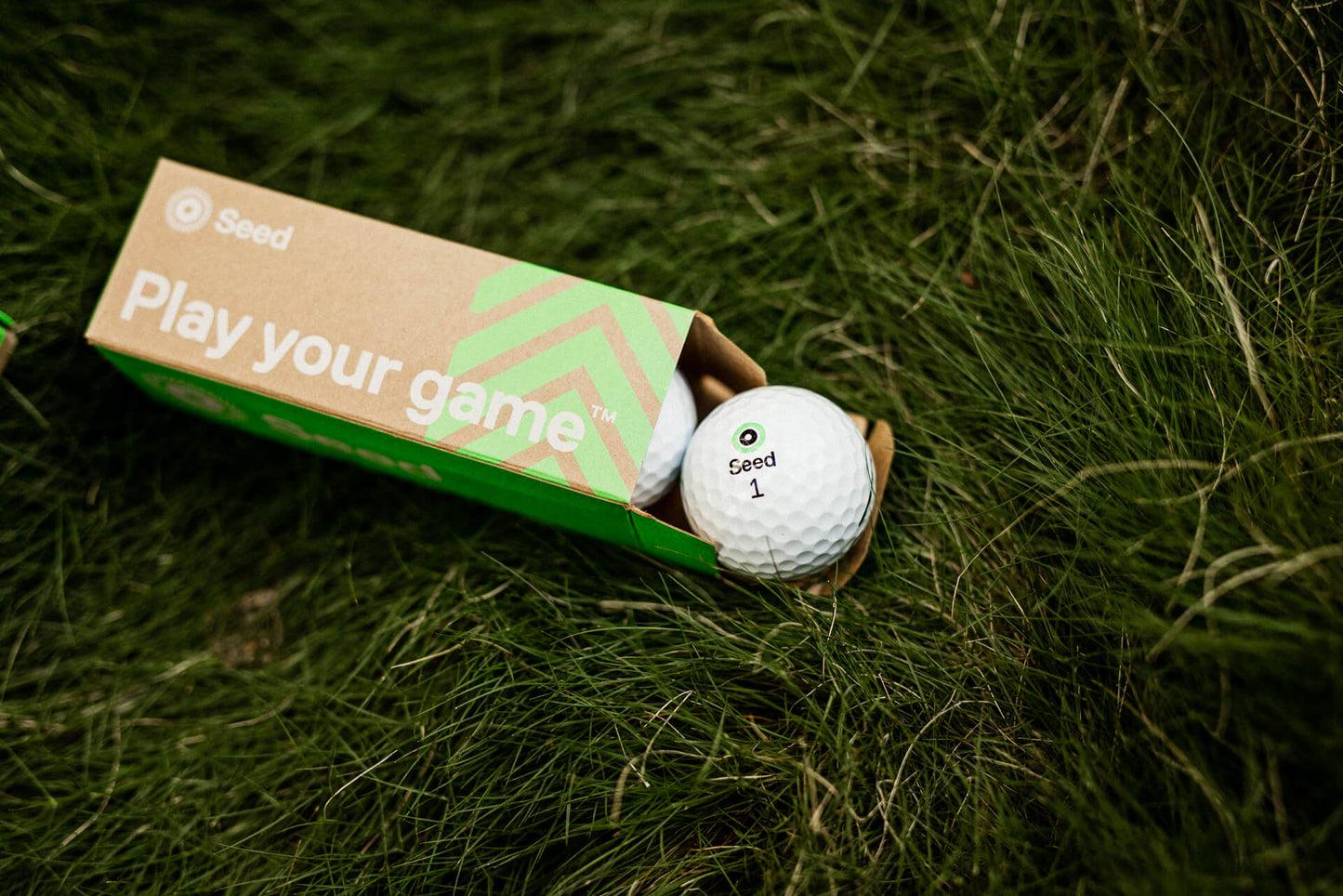 Why Seed?
Premium tour grade golf balls are expensive, and choosing the right ball for your game can be confusing.
We're all going to lose a few balls out there, but you shouldn't have to second-guess a shot, or hold back because you're thinking about how much you paid for that ball.
Golf doesn't have to be that way, and Seed is helping change that.
A new Seed performs just as well as the big boys, and costs around half as much. Seed makes it easy to find the ball that best suits your game, and the courses you play.
"...as good as any ball tested... if the dimple patterns and logos were blanked out, no club golfer could tell is wasn't a Pro V1"
Today's Golfer
"...feels great, consistently performs, and holds up with a large portion of its premium competition"
Driving Range Heros